We Teach Eastern Style Yoga to Relieve Stress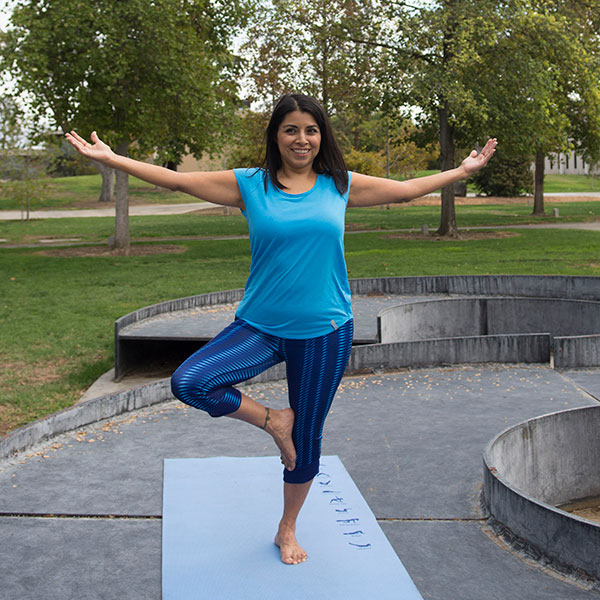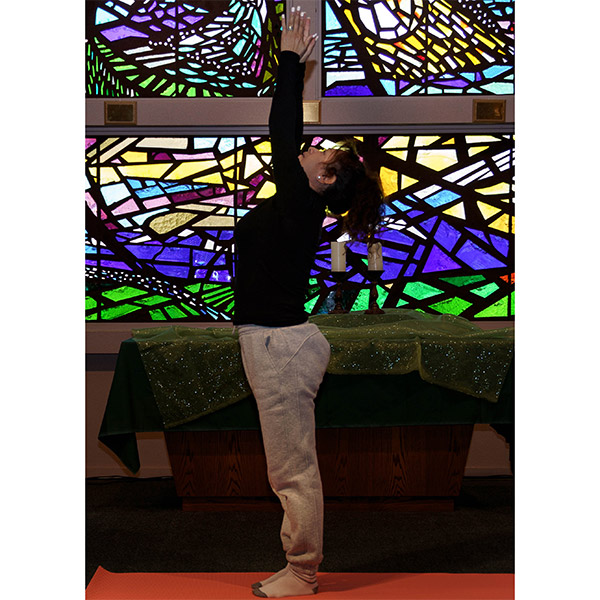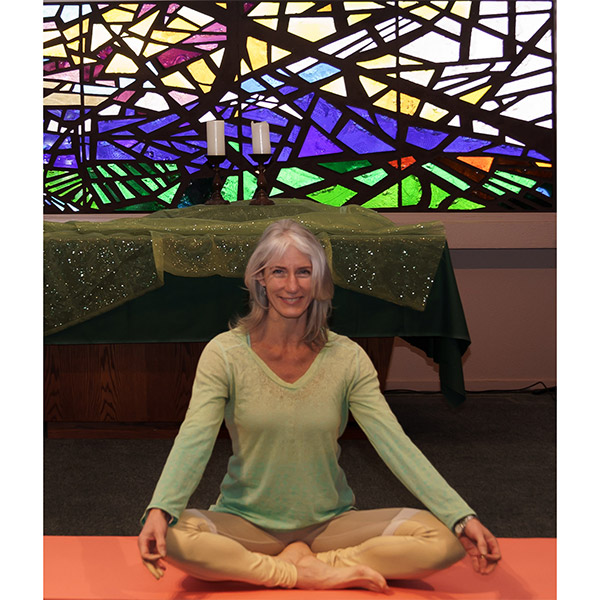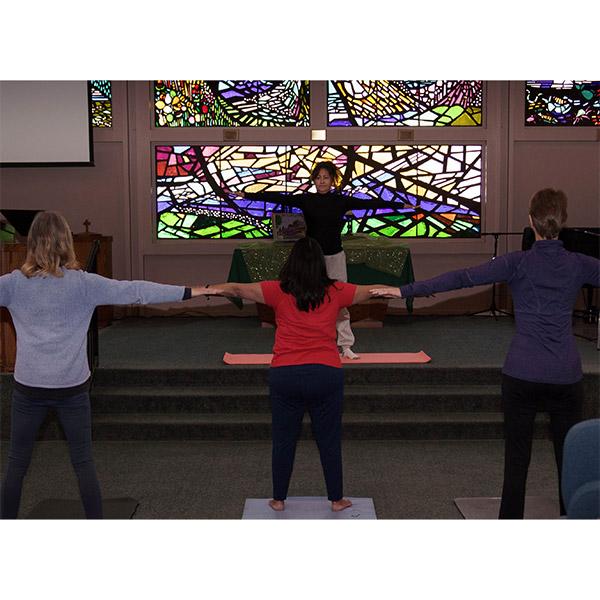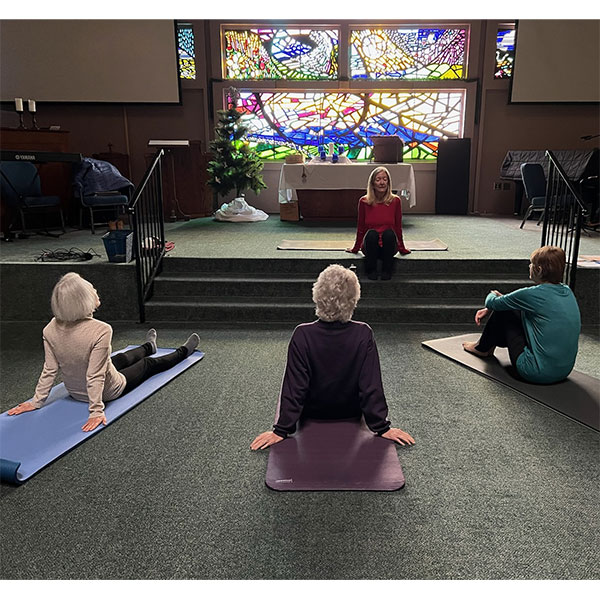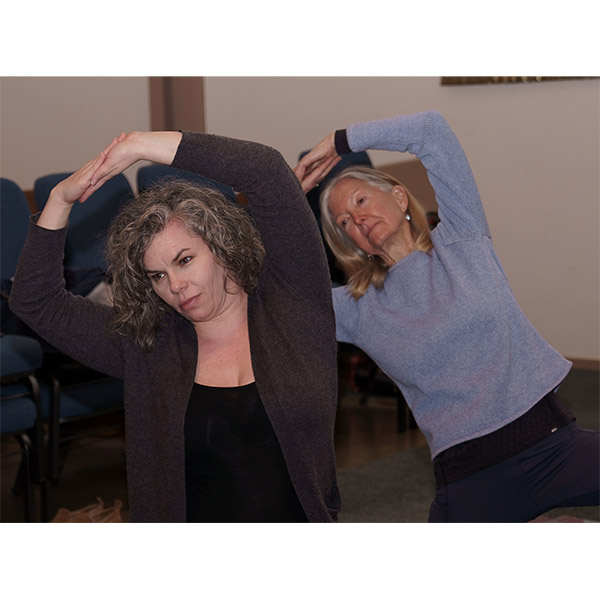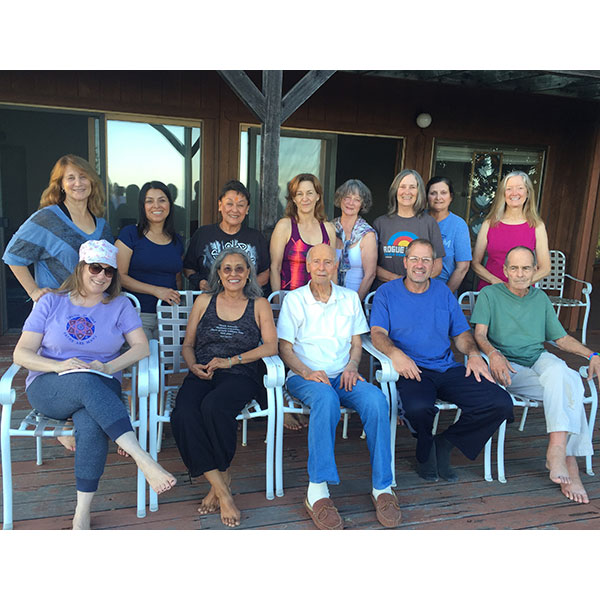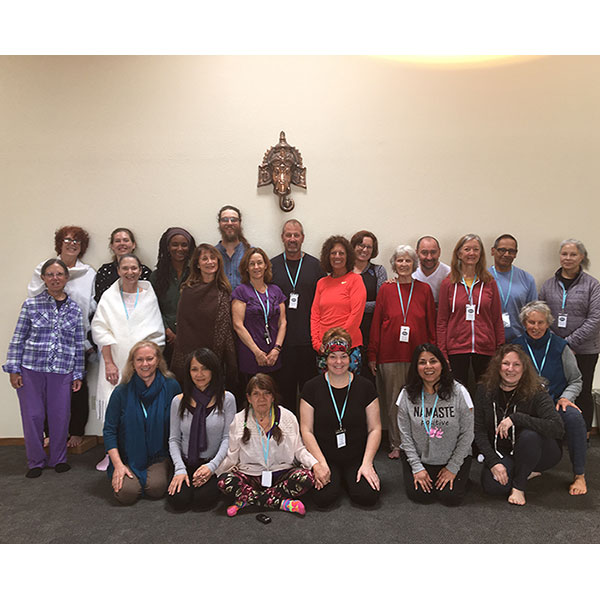 Welcome to the Yoga Center of Fresno
At the Yoga Center of Fresno, we practice Eastern Yoga as taught by our founder, Charles Schoelen. The main purpose of Eastern Yoga, as we teach it, is to rid the body and mind of stress. Our tranquil, slow-moving yoga sessions are much more than a physical workout, but rather a preparation for meditation. This method of doing yoga is the opposite of our fast-paced lifestyle. It is exactly what we need to offset the stress of our everyday lives. While strengthening the body and improving our health, we learn to live through stressful times without becoming stressed.

Our program is designed to accommodate all levels in a welcoming, stress-free environment. We teach approximately 80 postures, divided into six sessions, that give the body a complete workout. Each session lasts about 90 minutes. Attend your first session as our guest. You may enroll after the session or the next time you visit. Our sessions are ongoing. You may begin at any time.

It is our hope that you choose to join us. A consistent practice of Eastern Yoga is a wonderful gift you can give yourself. Over a period of time, it will help you to relieve physical and mental stress and allow you to live a more enjoyable life.

As your teachers at The Yoga Center of Fresno, we feel that yoga has improved our lives, and now we want to help others by sharing our knowledge and the practice of Eastern Yoga. We hope you enjoy the benefits of your yoga practice.
Namaste,
The Yoga Center of Fresno Instructors
Please check The Yoga Center of Fresno Facebook page for the latest updates. If you would like to be added to our email mailing list, please email us.
DONATIONS
We were established as a California non-profit school in 1968 and only charge enough to pay our rent and expenses. Our instructors are volunteers who teach because they want to share yoga and help enrich the lives of others. Our goal is to make yoga available to the community at minimal cost. We are accepting donations to help support the Yoga Center. Your financial support is greatly appreciated and is tax deductible.
Please consider donating $15, $25, $50, or as much as you wish to help support the Yoga Center.