Introduction to Yogi Shalom
Founder of The Yoga Center of Fresno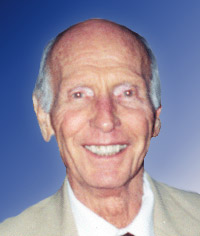 Charles Schoelen began practicing yoga in 1948, following the writings of Theos Bernard, which focused only on the physical aspects of the postures. His first teacher was Selvajaran Yesudian, who Charles met in the early 1950s when he came to Fresno to promote his book Yoga and Health. It was from Selvajaran Yesudian that he first learned to combine breath with movement.
In 1960, Charles was introduced to and became a student of Dr. J. H. Clark, a member of the Benares League of America, studying Super Yoga Science. Their leader was Hari Rama. Charles studied with Dr. Clark for three years, incorporating the study of Eastern Yoga, Hatha Yoga, and learning mental control of the body, mind, and emotions. He included these advanced teachings in our current meditations and curriculum. Starting in 1964, Charles also studied with Indra Devi, affectionately known as the first lady of yoga in America.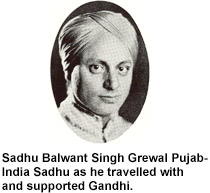 In 1968, Sadhu Balant Grewal accepted Charles as his student. The Yoga Center of Fresno had just opened and Sadhu was impressed by what he saw as well as the potential he found in Charles. Sadhu was anxious to impart everything he could to Charles. After two or three years working together, he gave Charles the title Yogi, which was a great honor as titles are given by one's teacher only after the teacher feels his student has mastered the lessons to be learned.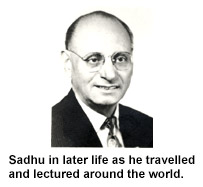 Charles and Sadhu traveled the world together, studying yoga, different cultures, and their religions. Sadhu recognized that Yogi Shalom had successfully explained the Hatha Yoga phenomena in terms of Western anatomy and physiology, and that Yogi Shalom's teachings had been greatly appreciated by his students; many of whom went on to become successful teachers of yoga.
Charles taught classes as California State University, Fresno, Fresno City College, Merced College, Kings River Community College, and many other schools in the San Joaquin Valley, as well as his studio in Auberry, California. He also taught at Rancho Rio Caliente, a spa near Guadalajara where he lived part of the year. His Manual of Yoga Sessions and his recordings have been part of the regular curriculum at CSU Fresno since 1985 and Fresno City College since 1996.
His primary role, however, was training teachers. He trained teachers in Florida, Texas, Arizona, as well as California. Teaching that peace of mind is one's greatest asset, he became known as the Yogi of Peace or Yogi Shalom.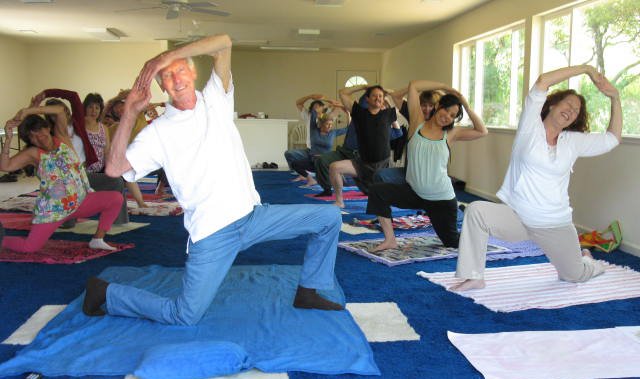 Yogi Shalom instructing an Eastern Yoga session in Summer 2014.
On Father's Day 2019, Yogi Shalom passed into the Light at the age of 97. He left us his legacy of carrying on his teachings of Yoga of the Old Masters so everyone could receive the benefits of practice.